Septic Systems in Motley, MN
A.S.A.P. Affordable Septic and Pumping Services is your quickest, most reliable option when it comes to septic pumping, line jetting and septic repair services. With 24/7 emergency services available, we'll be there for you whenever your system needs us. Contact us right away from prompt, professional septic system oversight.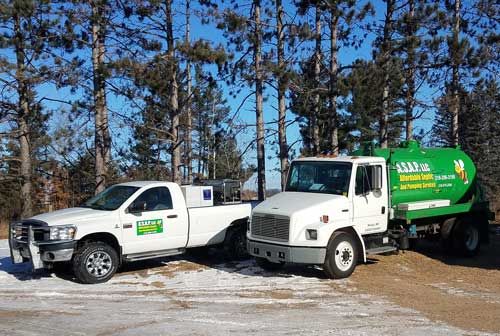 Quick and Thorough Septic Services
There's no time to waste when something goes wrong with your septic system! For service you can count on and solutions that save you from bigger issues, make sure you're calling A.S.A.P. Affordable Septic and Pumping Services. We're your foremost authority on septic systems in Motley, MN, providing all of the crucial services needed to set your system right, day or night. Be sure to call us for simple pumping and line jetting, as well as for septic pump repair and general tank cleaning. We're also available to defrost and repair frozen pipes in the middle of the harsh Minnesota winters!
Customers choose us to pump and maintain their septic tanks in Motley, MN because we're quick and thorough in the job we do. Our goal is to get your system back up and running again as soon as possible, preventing larger issues from developing along the way. Even when major problems do arise, we're ready to resolve them with 24/7 emergency services. From line blockages to septic backflow and even grease trap cleaning, we have the equipment and expertise to ensure your system is well-tended and working efficiently. Don't let septic maintenance or repairs go overlooked—call A.S.A.P. Affordable Septic and Pumping Services!
We specialize in septic pumping and jetting services, as well as repairing frozen pipes, keeping your septic system in great condition.
Our leadership and staff have more than 17 years' experience building sewer treatment plants.
Our business is licensed, bonded and insured, with a certificate for maintaining on-site septic systems.
We're proud to be a family-owned and -operated business that has been serving the Motley community for many years.
We offer all of our customers 24/7 emergency services, to ensure you're getting the crucial services you need, when you need them.
Get 24/7 Septic Help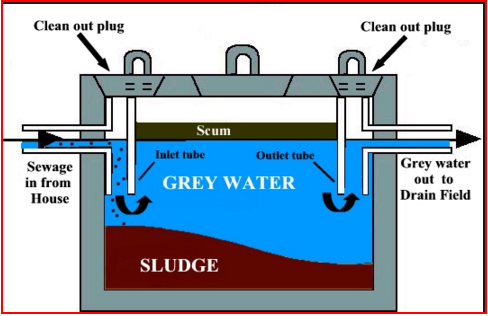 When your lines are clogged or your tank needs to be pumped, get ahold of our team ASAP! We'll provide you with rapid, reliable services that restore your system's function and integrity.
Motley MN
Cushing MN
Lincoln Lakes, MN
Pillager, MN
Staples, MN
Leader, MN
Verndale, MN
and surrounding areas